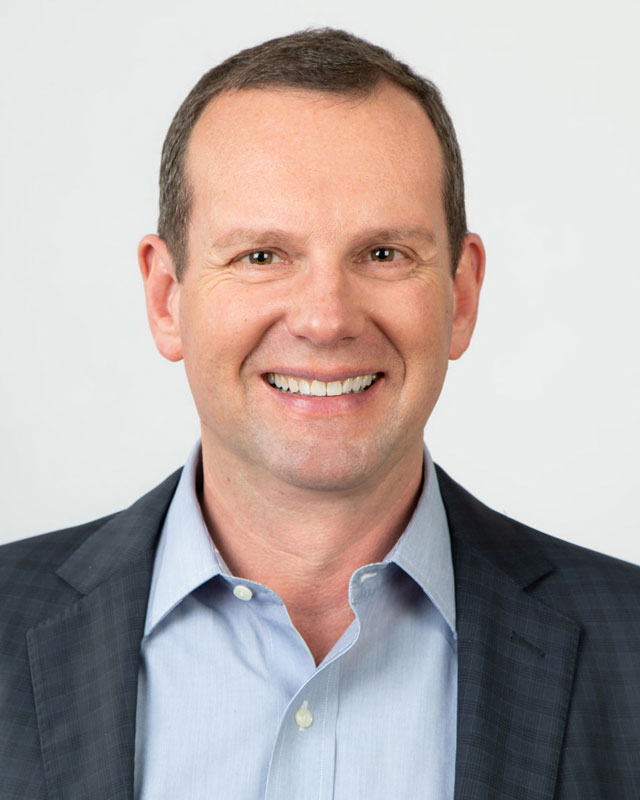 Doug Jeffery, Ph.D., founded IVDx Consulting in 2020. Dr. Jeffery has 13 years of experience in the pharmaceutical industry and 5 years of experience working at FDA.
Dr. Jeffery served as Branch Chief and Acting Deputy Division Director in the FDA's Center for Devices and Radiological Health at the FDA. He supervised a team that was responsible for the review of more than 300 submissions every year, covering tumor biomarkers, neurological devices (TBI, Alzheimer's disease), autoimmune diseases, allergy, flow cytometry, mass spectrometry, NGS, and human genetics. Dr. Jeffery's experience with all types of FDA regulations, policies, and submissions helps companies make the right strategic decisions on the path to clearance or approval. He makes communication between manufacturers and the FDA more productive and efficient, leading to shorter timelines to market.
While at FDA, Dr. Jeffery spearheaded outreach to the mass spectrometry, flow cytometry, traumatic brain injury (TBI), and Alzheimer's scientific and clinical communities. He spoke on behalf of FDA at numerous scientific conferences and was also responsible for establishing and maintaining FDA's policies for review and clearance/approval of these tests. Dr. Jeffery's unique experience helps manufacturers develop the right strategies to obtain FDA clearance or approval of these types of IVDs.
Before joining the FDA, Dr. Jeffery worked in the private sector as a senior investigator for Novartis, senior scientist at Celera Genomics, and management consultant for the healthcare practice of McKinsey and Company. At Novartis, Dr. Jeffery led a group of scientists performing mass spectrometry and proteomics for target discovery in various tumor types. He led international project teams and managed external collaborations with pharmaceutical and biotech partners. Dr. Jeffery's experience as a leader of people and projects in the private sector is critical to help private companies balance corporate and organizational goals with regulatory strategy and test development.
Dr. Jeffery earned a B.S. in Biology at the Massachusetts Institute of Technology and a Ph.D. in Biochemistry at the University of California, San Francisco.